Northland Hero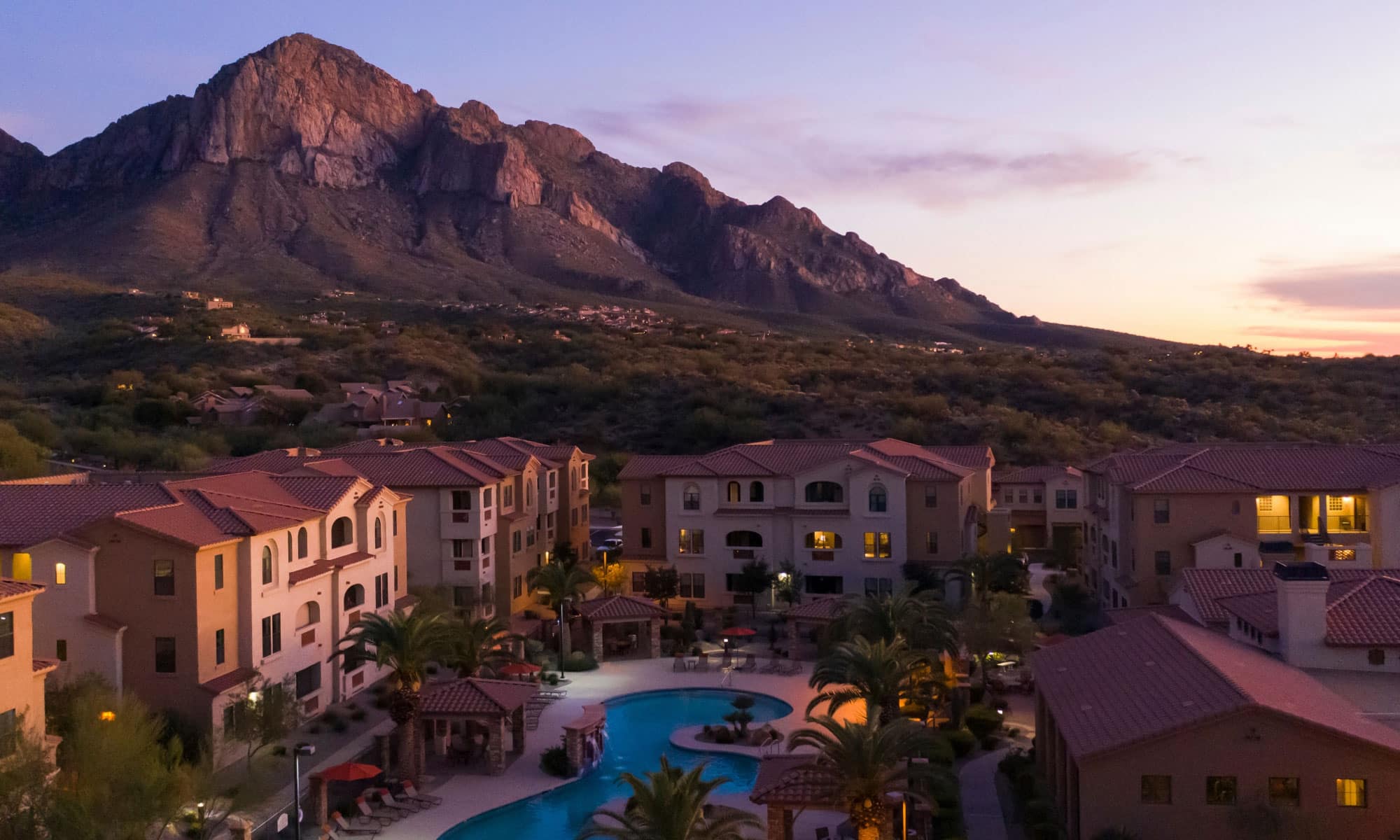 Providing Home
Our residents are at the center of everything we do. We seek to provide properties and services that allow residents to truly make a home and a community for themselves, which is our great privilege.
Own It

With an ownership mentality, every employee is empowered to take an active role and make a significant contribution to achieve results.

Love Residents

We love to create exceptional homes for our residents, and we are always looking for ways to elevate their experiences.

Create Joy

Our best work kindles joy in our employees. That joy is contagious, and every resident has the opportunity to experience it and pass it on.

Think Big

Acting with vision and being guided by big ideas is core to our investment philosophy and defines our success across the organization.
Northland Headline
Northland Grid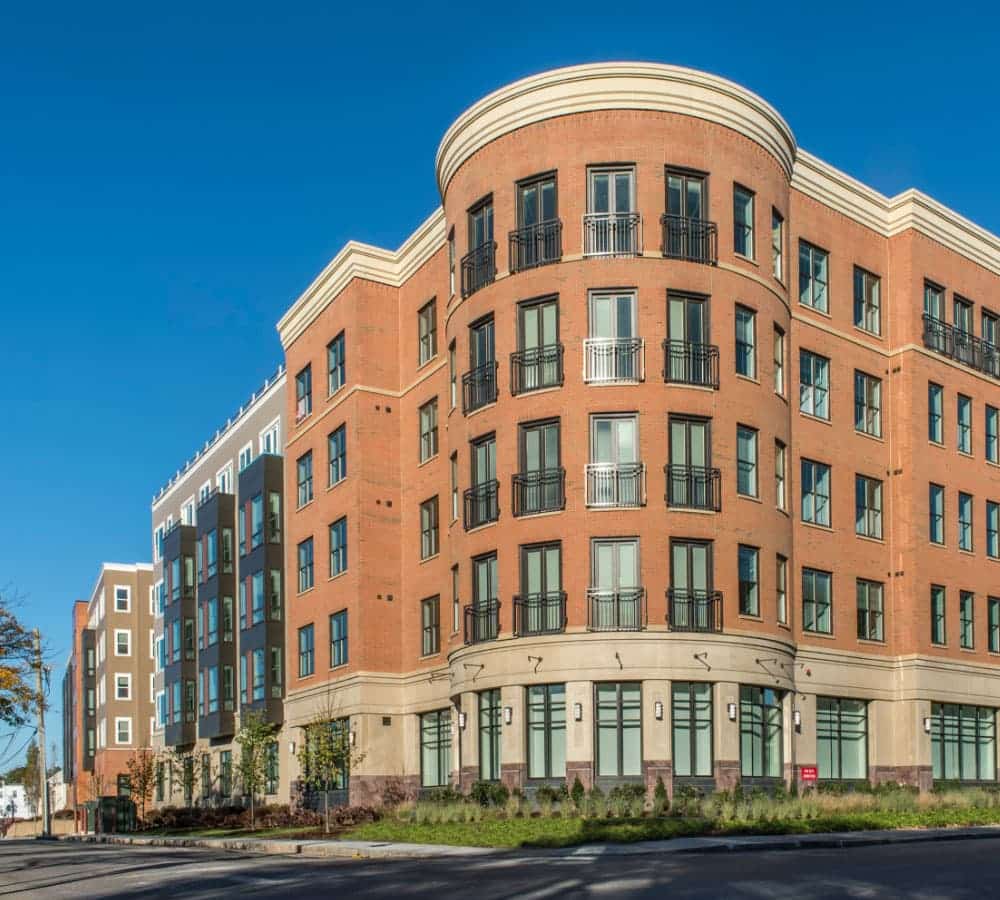 Northland Testimonials
Testimonials Photo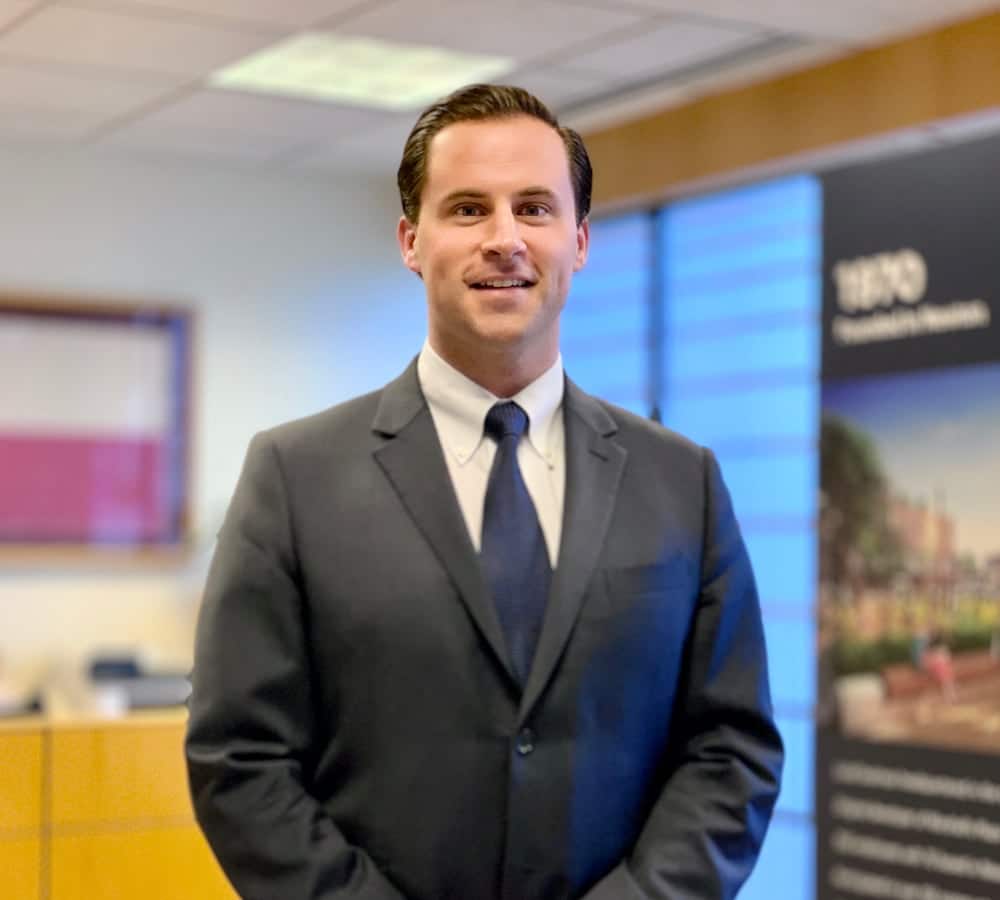 Awards & Recognitions
Nationally Ranked
Best Place to Work

Top 50 Owner

2019 Top Owners List

Select Sponsor

Priority National Borrower Channel

Nationally Ranked
Best Place to Work for Women

Top 25 ORA Online Ratings & Reviews